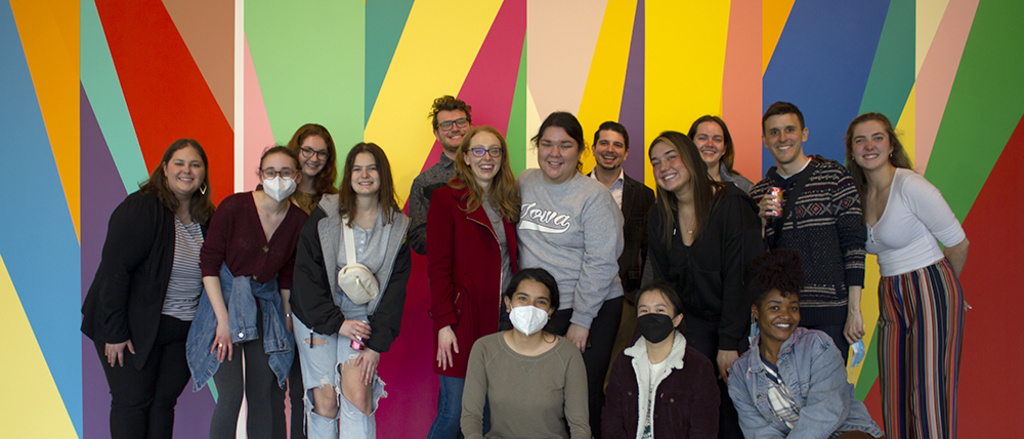 The Stanley Campus Council (SCC) is the museum's student-run advisory board founded in Fall 2019. It plans fun student-focused programming for undergraduate and graduate students. SCC members not only gain experience planning events but also get a behind the scenes look at the museum.
The SCC is made up of about thirty students, ranging from first-year students to graduate students. The Campus Engagement Coordinator, a part-time student staff member, leads the SCC with the help of Learning & Engagement staff.
SCC events in Fall 2019 included a week-long fiftieth anniversary celebration at locations across campus and a finals week coloring party.