Paid, accessible parking is available in the Stanley Art Ramp (63) below the museum. The entrance is at the rear of the building off Front Street. Visitors can access the museum directly via the elevator lobby in the center.
Visitors may access the UI Main Library and the museum entrance ramp via exit stairs and elevator in the northeast corner. There is an additional stairway in the southwest corner.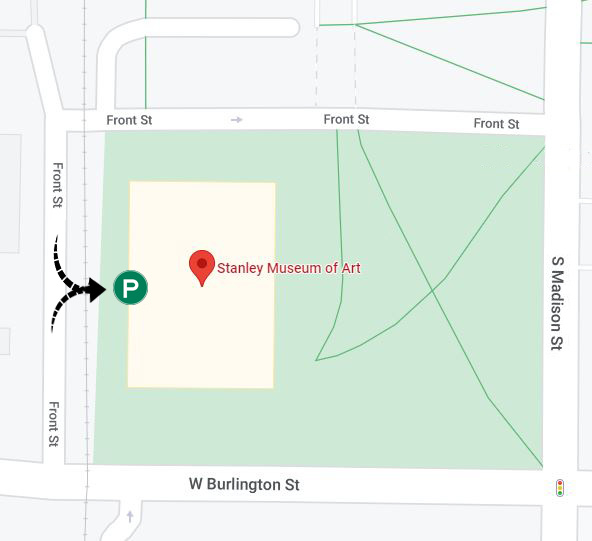 Please pay upon arrival. Parking is limited to two hours during enforcement hours. Parking time cannot be extended beyond the maximum two-hour time. 
Payment options include the university's parking app and pay stations (credit card only). Users can download the app for iPhone or Android devices or can access the service on the website https://parkmobile.io/. The app also can be used to pay for parking in more than 500 cities and more than 150 universities and colleges nationwide – including several in Iowa.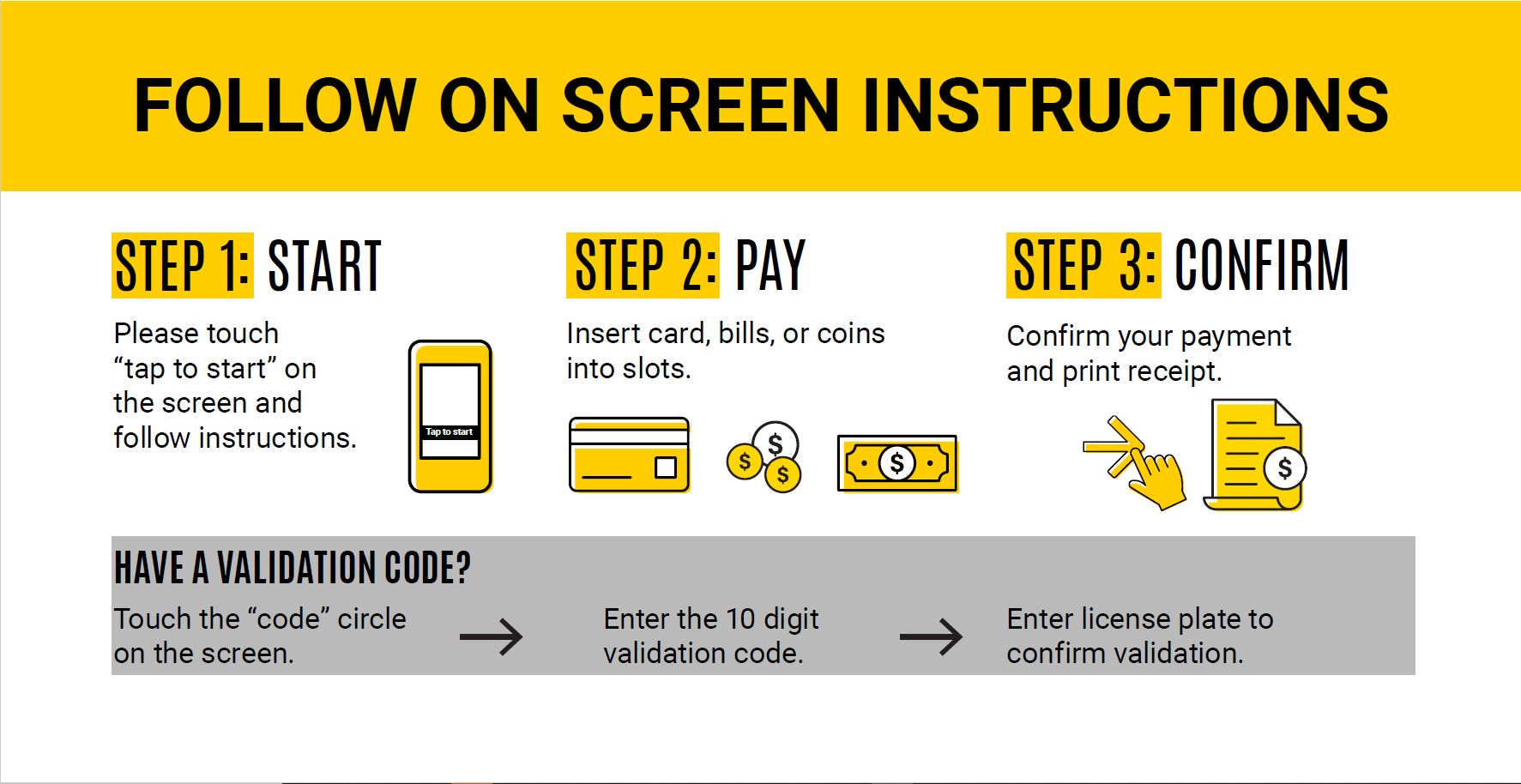 Please note: Height Restrictions – 93 inches (7' 9")