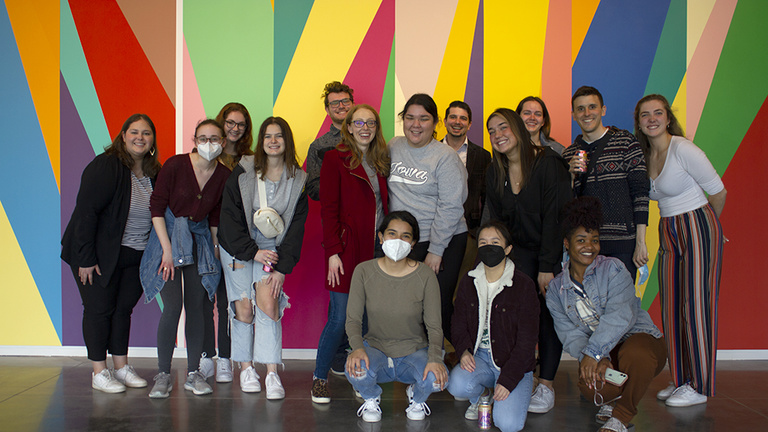 The Stanley Campus Council is the museum's student run advisory board. SCC plans student-focused programming.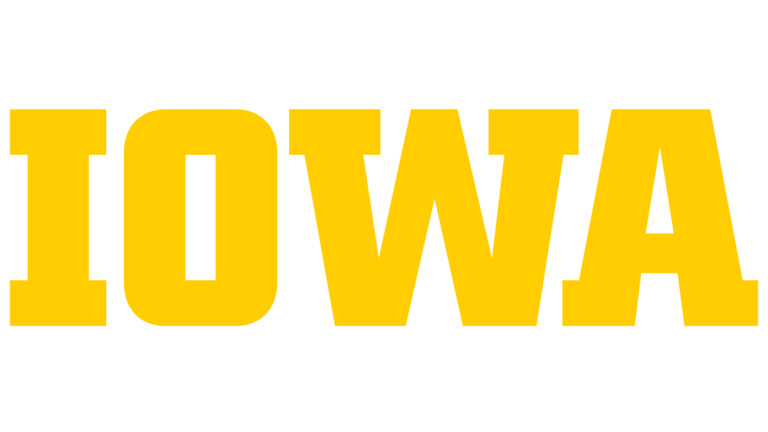 The Stanley Museum of Art encourages student organizations to visit the museum for a tour or object study visit.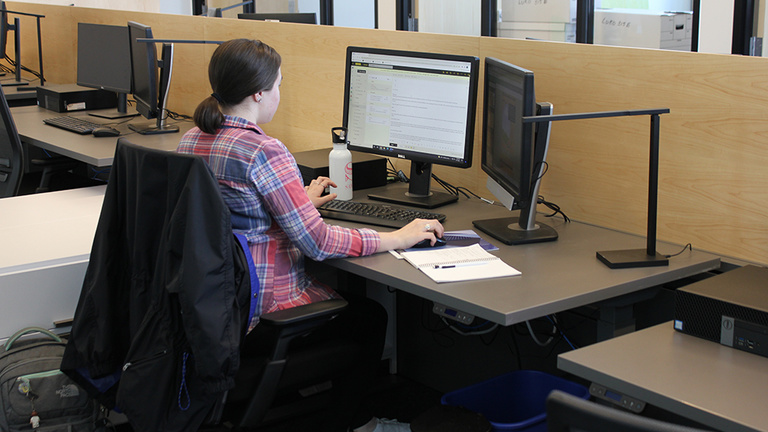 We're always excited to have passionate individuals join our team. Student job opportunities at the museum are posted on the Handshake job advertisement system.