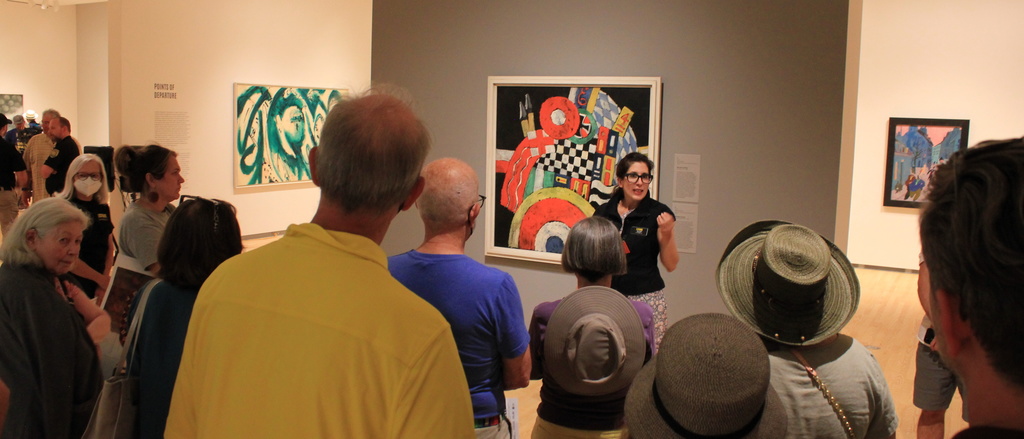 Join a curator for a tour of the exhibition they curated. During the program, participants will learn more about the exhibition theme and how objects relate to each other. The one-hour program is offered once a semester.
Sunday, October 22, 2023 12:15pm to 1:00pm
The Stanley Museum of Art presents a gallery talk on art for Mami Wata by Cory Gundlach, curator of African art. The talk will focus on sculptures by Nigerian artist Joseph Chukwu and Ghanaian artist Eric Adjetey Anang now on view in "History is Always Now," an exhibition that Gundlach curated for the Stanley Museum's inaugural installation. This talk is in conjunction with the premiere of the film
"Mami Wata" at Film Scene
on Oct. 20, 2023. Gundlach will explore the historical contexts...