Sunday, September 18, 2022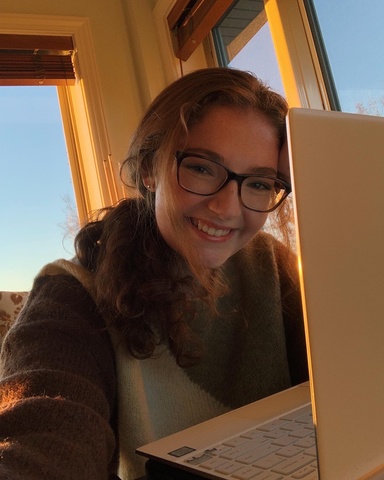 "Hi, I'm Emalie Brannigan, and I am the Campus Engagement Coordinator for the Stanley Museum of Art! I'm a senior here at the University of Iowa, studying psychology, education studies, and human relations with the writing certificate.

I'm from Miami, FL, and with a deep connection to my Cuban heritage comes a passion for ensuring students from all backgrounds feel included on campus, specifically within arts. As the campus engagement coordinator, I am thrilled to plan projects that celebrate and spotlight diverse works of art and the communities with which they originate. I hope to continue to make the museum an exciting, engaging, and welcoming place for every student to enjoy."
In this role, Emalie will lead the Stanley Campus Council in developing, promoting, and implementing monthly events for students at the Stanley Museum of Art.