From the Stanley Campus Council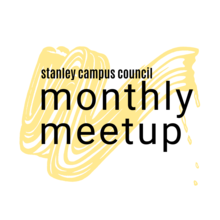 What is a Monthly Meetup? 
Every month, the Stanley Campus Council hosts one event geared toward engaging the entire student body--undergraduate and graduate students of all majors and programs of study. These events vary in the proposed activity or focus, but all were designed by students for students, with a goal of encouraging UI students to visit the Stanley and familiarize themselves with its presence on campus. Usually, these events take place Thursday evenings, when the museum is open late, from 6 to 7:30 pm. This month's event took place from 6 to 7:30 pm.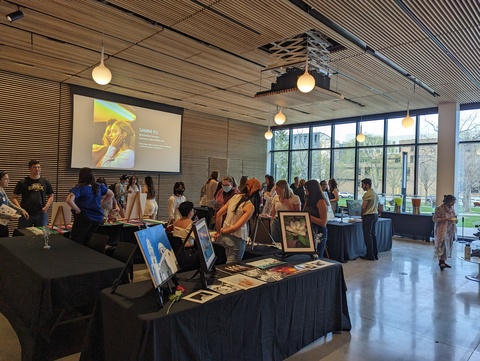 April 13 Showcase
In case you missed the April SCC monthly event, we dedicated a night to student artists on campus to display their art for friends, family, and the community to come out to see and support. The night was packed with these stunning student artists having a chance to discuss their art and showcase their work in the Stanley lobby. There were 7 in person displays set up with each artist being provided with one table to showcase their art.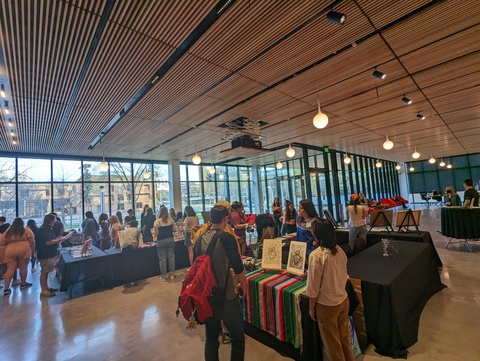 This event was the personal project of the SCC intern, Lily. Their main goal was to dedicate an evening for non-art majors to have the space and time to showcase the art they have created and tell their story of how they incorporate art into their lives while balancing school and life. Lily is grateful to the students who submitted their art and the community members who came out to Stanley on April 13th to allow their vision to flourish.
Thank you again to Aubrie, Samm, Erin, Anaka, GulRukh, Maddie, and Jenna for taking the time to display their art in person. And thank you to Grant, Zoe, Eliza, Alyson, Grace, and Annelise for their digital submissions.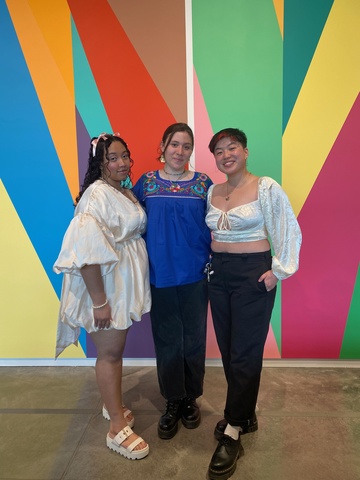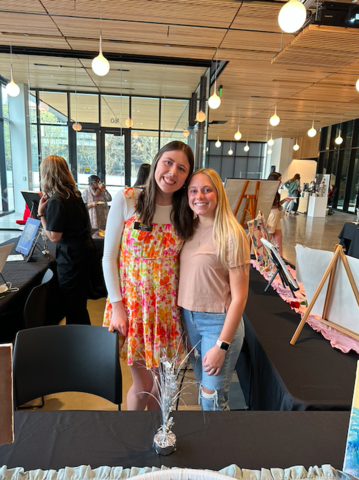 These students are extremely talented, and you can check out their spotlight and more art on the SCC Instagram.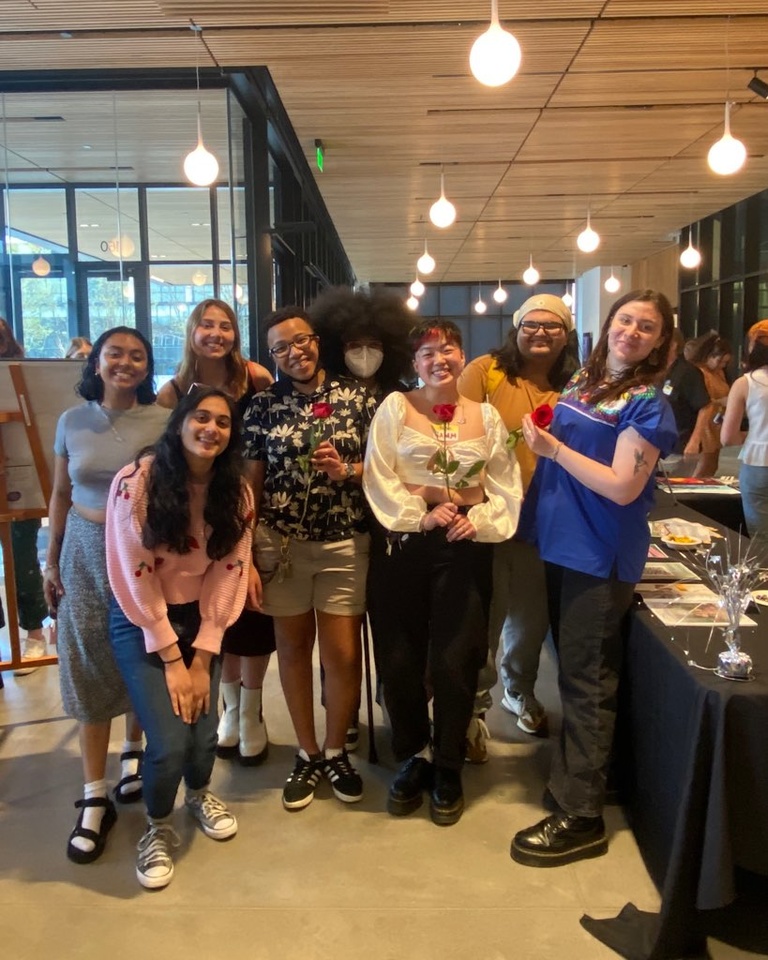 Looking forward
You can expect Monthly Meetups to happen... well, once a month! Follow us on Instagram to keep up to date with what we've got planned for each event, and check back here for photos and recaps on how these events went. Our next event will take place during the first week of may and will be the final event of the Spring 2023 semester. 
Did you attend this Monthly Meetup, or any other Monthly Meetup, and take pictures? Share them with us via email!