Thursday, August 31, 2023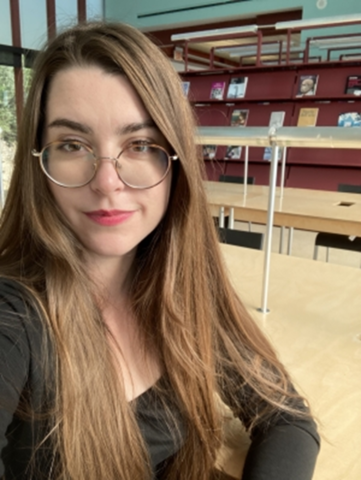 Hello! My name is Abbey Minor, and I am the Mellon Graduate Assistant at the Stanley Museum of Art. I am a second year PhD student in the Art History Department. My research examines Roman hydraulic infrastructure and the creation of waterscapes within ancient urban environments. It should be no surprise that Rome and Pompeii are two of my favorite places to visit and study! 
Over the next two years, Abbey will assist with provenance research for the museum's renowned African art collection.