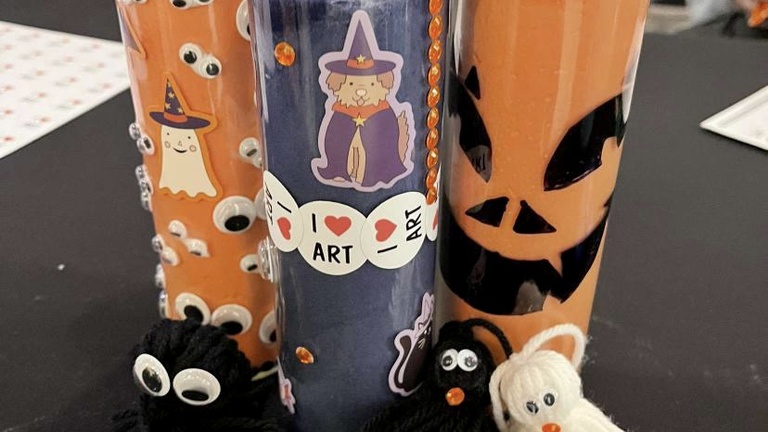 For their October 13th Monthly Meetup Event, the SCC taught students how to make some fun Halloween crafts. If you missed the meeting--or even if you attended--and are interested in learning how to make some of these fun crafts, you can follow our instructions in this blog post.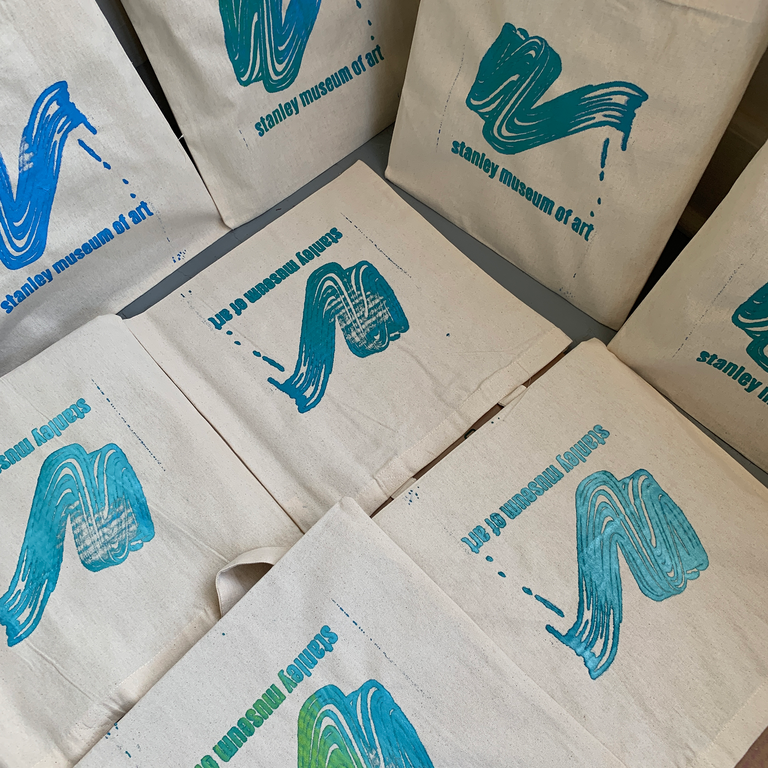 Sunday, September 4, 2022
Curious how we made the one-of-a-kind screenprinted tote bags for our Student Kickoff event in September? Follow along with this blog post for an in-depth behind-the-scenes look at the messy and exciting process.